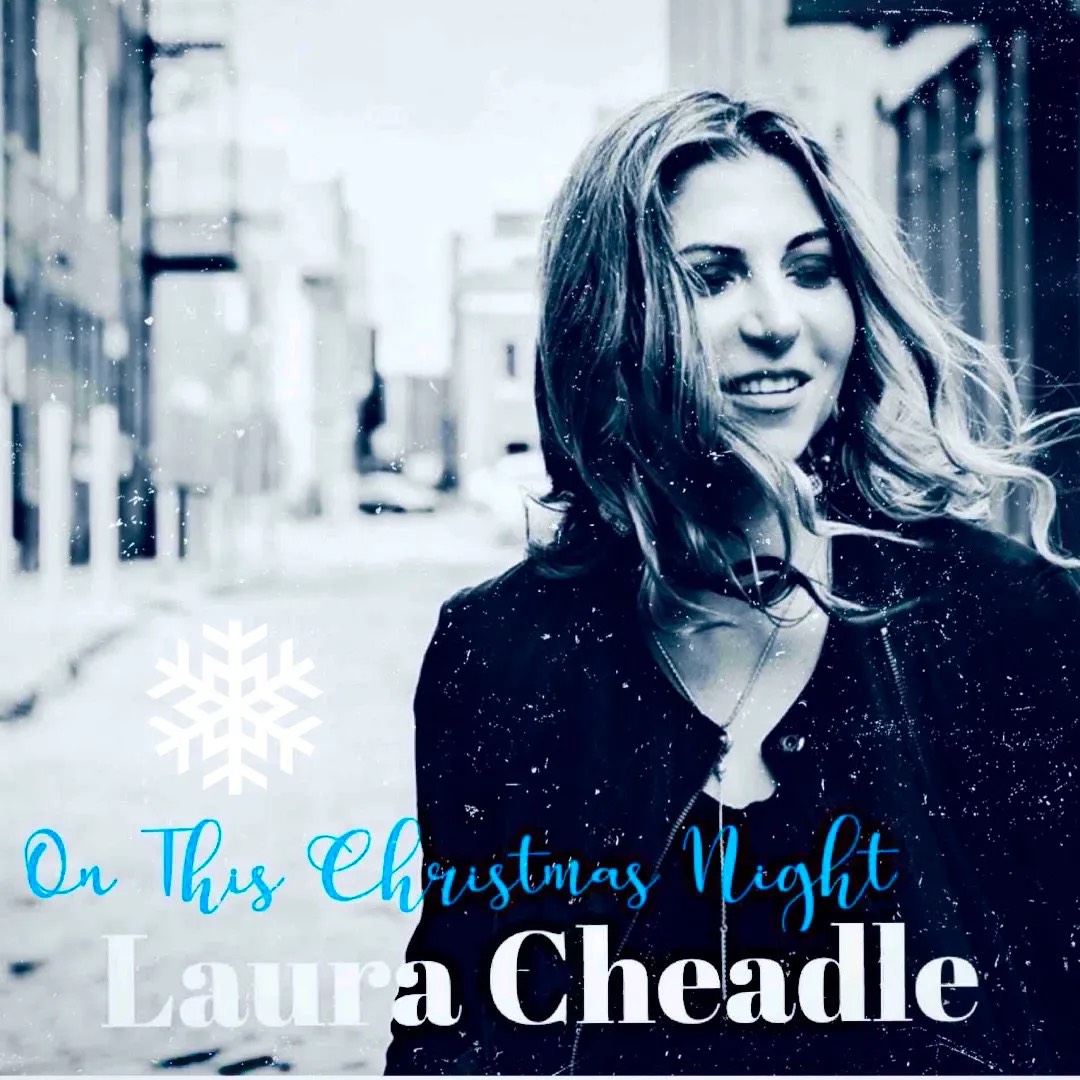 Stream/Download Laura Cheadle's new Christmas Music!
On This Christmas Night Single
I'll Have A Blues Christmas Album
Spotify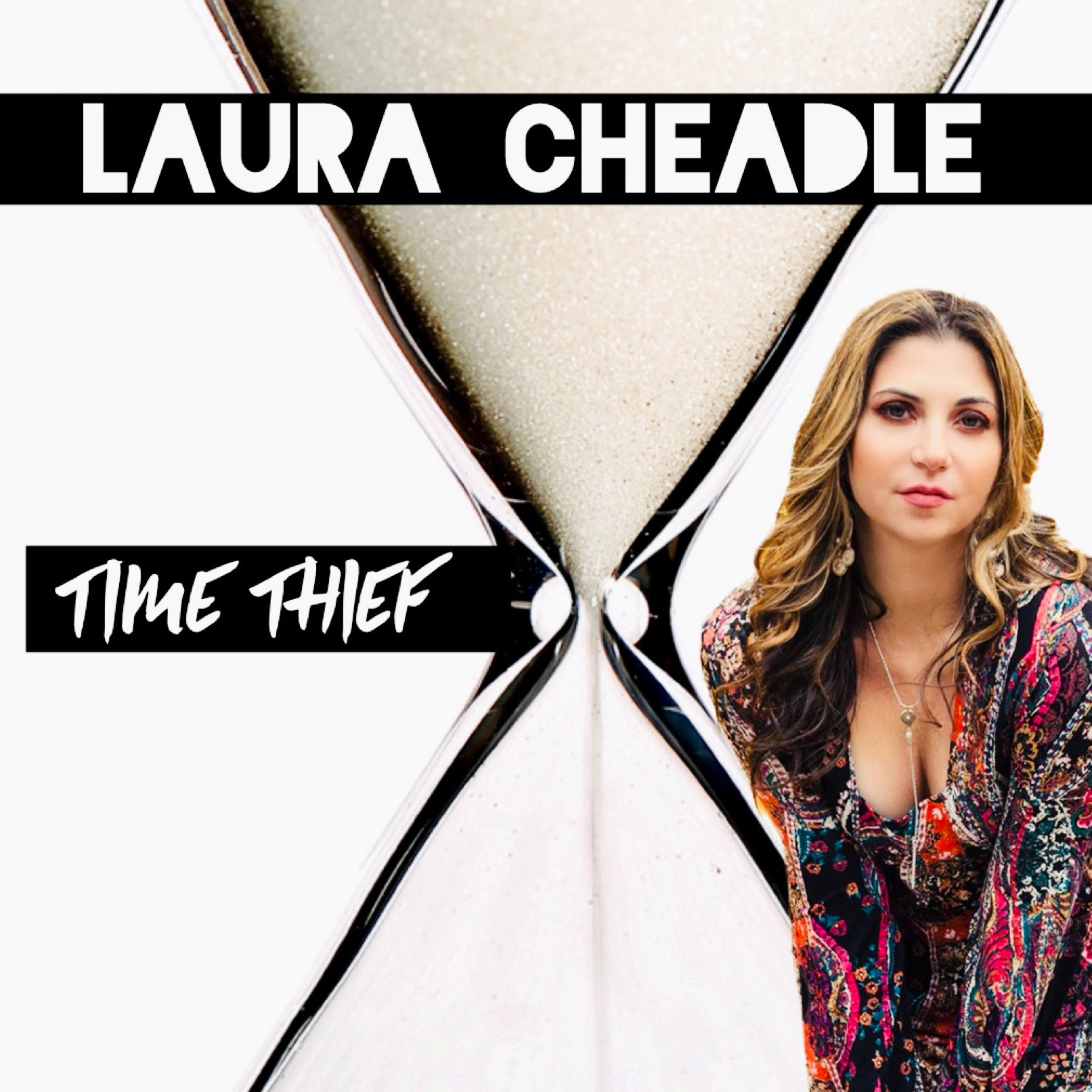 Laura Cheadle's New Single 'Time Thief' now streaming!
Apple Music
Spotify
"She is perpetual motion, boundless energy, and shares her love of music with everyone present ... Laura is incapable of standing still, staying on the stage, or even keeping her shoes on."